CHARLOTTE, N.C. (QC Life) - Whether you're planning a romantic Valentine's Dinner at home or maybe a night with the girls for Galentine's Day, fondue is something that's easy to make and sure to impress.
Chef Jill Aker-Ray was in the QC Kitchen showing us how to make a delicious chocolate fondue ahead of Valentine's Day.
Watch the video for an easy way to impress your sweetheart or your best pals!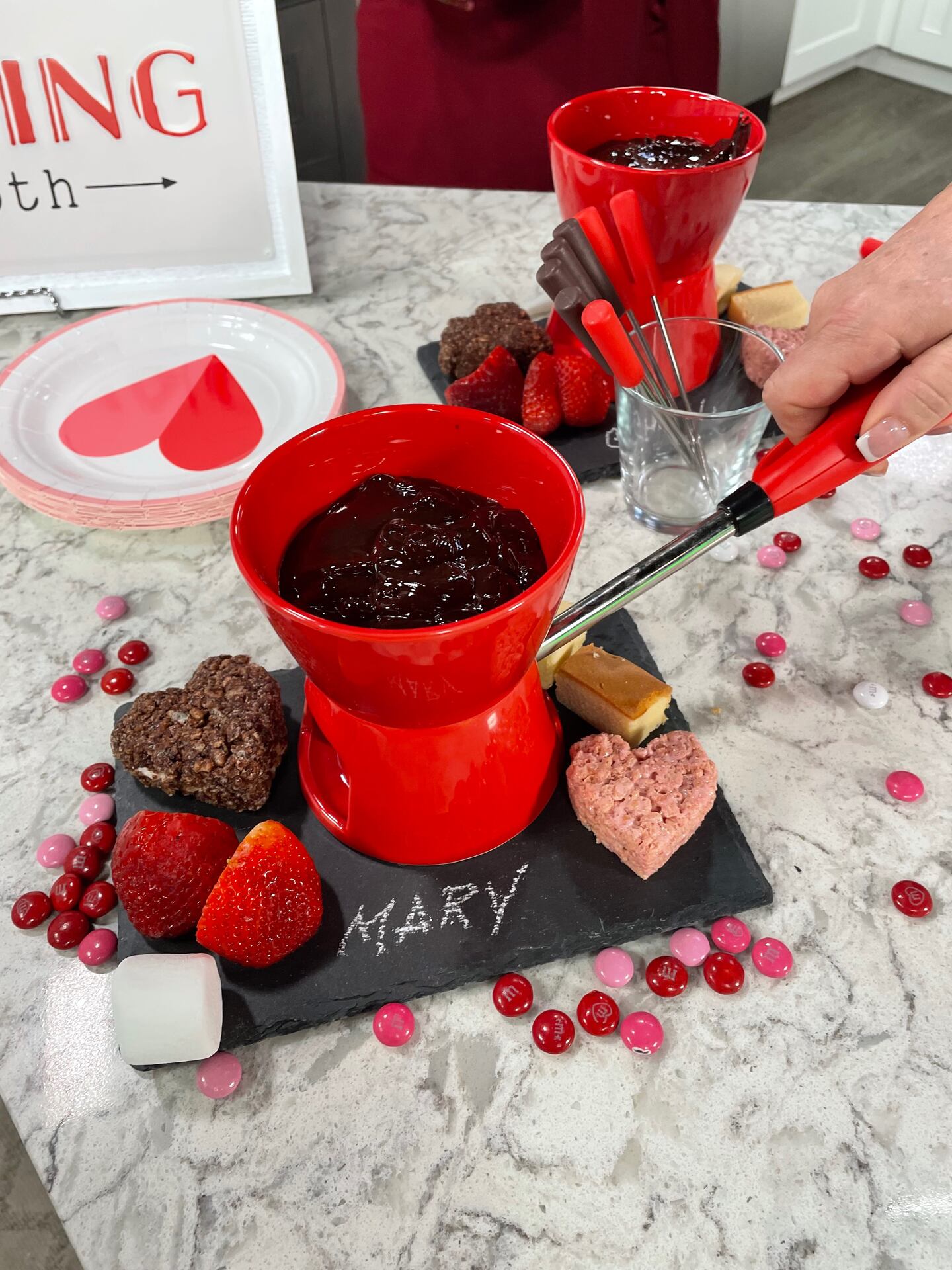 You may also like: Making Midwest-style pizza with The Crust Pizza
Copyright 2023 WBTV. All rights reserved.