CHARLOTTE, N.C. (QC Life) - The Charlotte St Patrick's Day Parade is back!
Keep your calendar marked for Saturday, March 11, 2023! The parade goes from 11 a.m. to 1 p.m., while the festival is from 10 a.m. to 6 p.m.
Parade chairman Rory Wall and vice chairman Michael Lenahan joined us on QC Morning to talk more about the parade's return. Watch the video below for more information about this year's event.
The St. Patrick's Day Parade has been happening in Charlotte for 24 years, but this is the first year back since the pandemic. Organizers say they are expecting it to be bigger and better than ever.
Thousands of people will be pouring into uptown Charlotte for the event, so attendees can expect plenty of crowds, traffic and closed roads.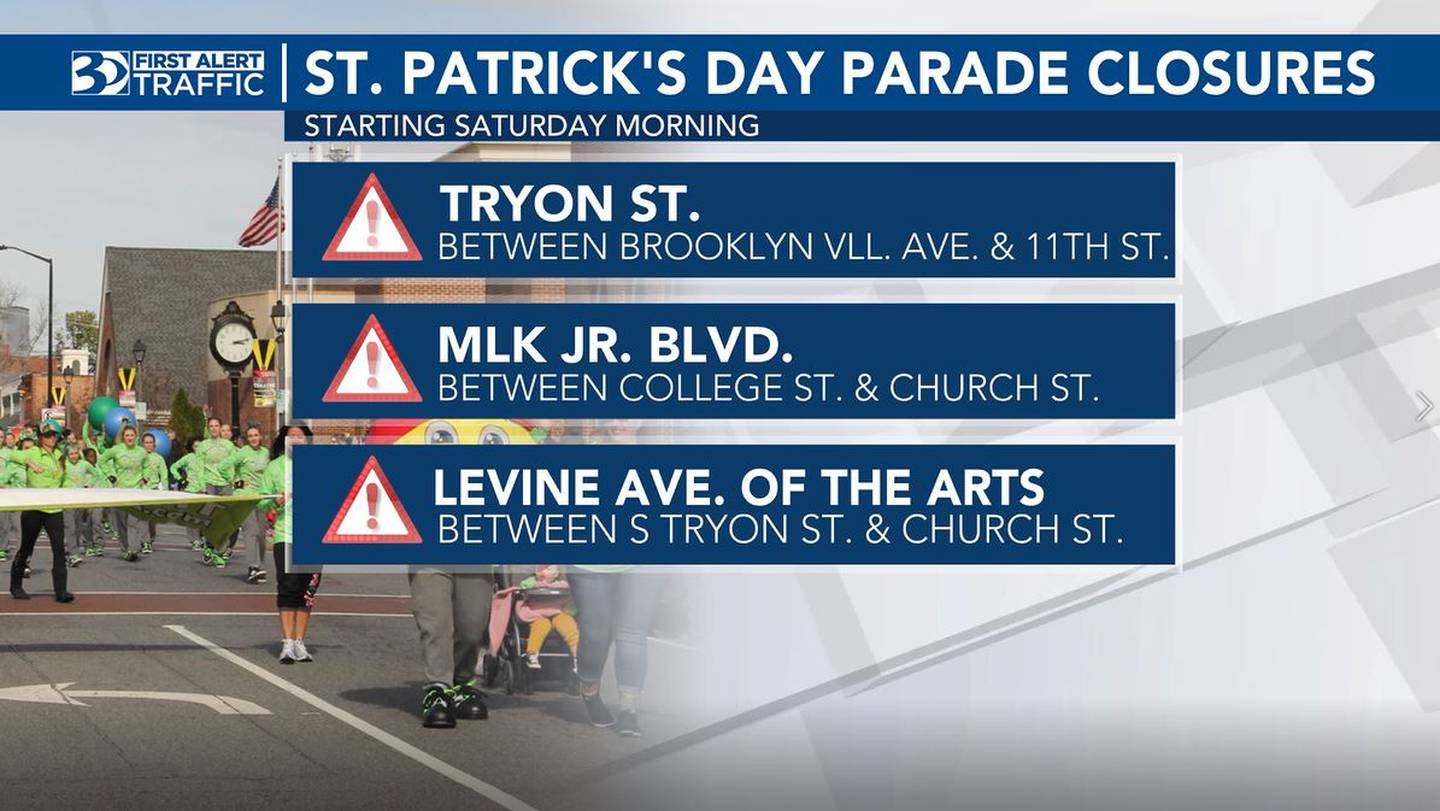 The festival will be held between North Tyron and South Church streets. The parade route begins at East 9th and Tryon streets and ends at South Church Street.
You may also like: Mooresville celebrating 150 years
Copyright 2023 WBTV. All rights reserved.