Blue Bell is spreading some Christmas cheer a little early this year. One of their more popular flavors, Christmas Cookies, returns to store shelves ahead of the holiday season. Heads up! It's hitting shelves again on October 22nd.
The scoop on the Christmas Cookies flavor:
The company describes the flavor as "your favorite holiday cookies – chocolate chip, snickerdoodle, and sugar – in a tasty sugar cookie ice cream with red sprinkles and a green icing swirl throughout."
Blue Bell released their Christmas Cookies flavor for the first time during the 2017 holiday season and it quickly became a fan favorite, which is why they are bringing it back for a limited time.
More ice cream holiday flavors!
In addition to Christmas Cookies, Blue Bell also has another holiday flavor, Peppermint, ready for store shelves. Peppermint is a "cool, refreshing peppermint ice cream sprinkled with peppermint candy pieces."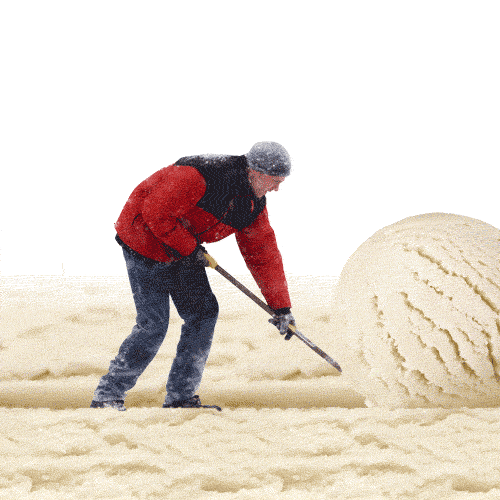 Christmas Cookies is a seasonal product and will be available for a limited time. Stock up the freezer!
Make sure to contact your local grocery store to make sure the holiday flavor is in stock.
For a complete list of flavors now available in stores visit www.bluebell.com.
---