CHARLOTTE, N.C. (WBTV) - The four businesses that were planned to launch by BayHaven Restaurant Group in Camp North End will no longer open, QC Life learned Friday.
What they describe as a multi-concept deal was signed in Nov. 2021.
Four eateries – Bird Is The Word, The Abyss, Passage, and B.A.Donuts – were to each feature a unique menu and atmosphere.
QC Life announced the development exactly one year ago in February 2022 and spoke with owners Chef Gregory and Subrina Collier.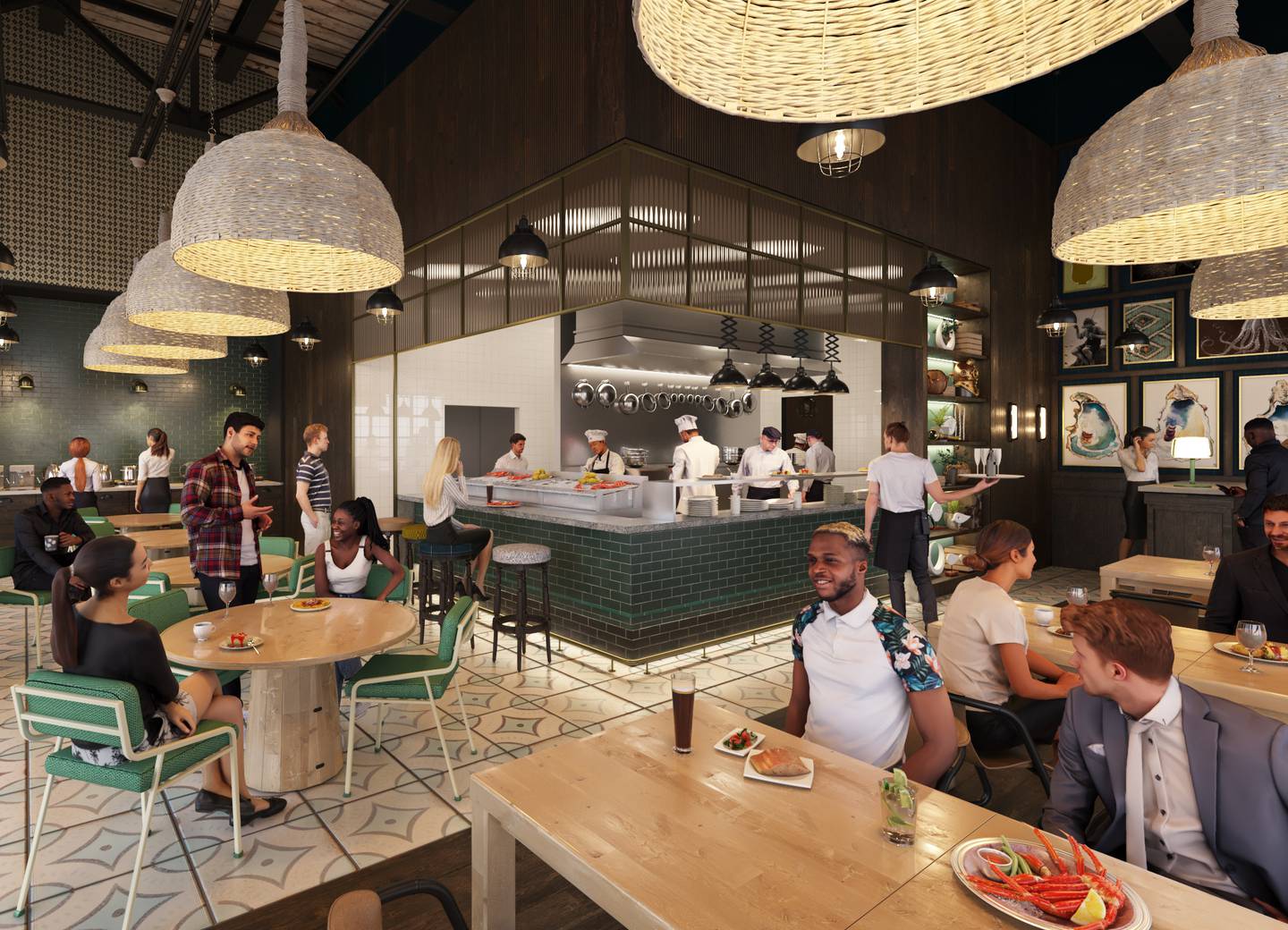 The group cited construction costs and "changing economic climate" as factors leading up to the decision to pause any further development. It's a decision that was made by both the group and Camp North End, representatives with BayHaven said.
South End's anticipated Uptown Yolk is still in the works, despite construction delays.
B.A.Donuts owner Jasmine Macon is looking into brick-and-mortar options for the donut pop-up.
To learn more about BayHaven Restaurant Group, visit bayhavenrestaurantgroup.com.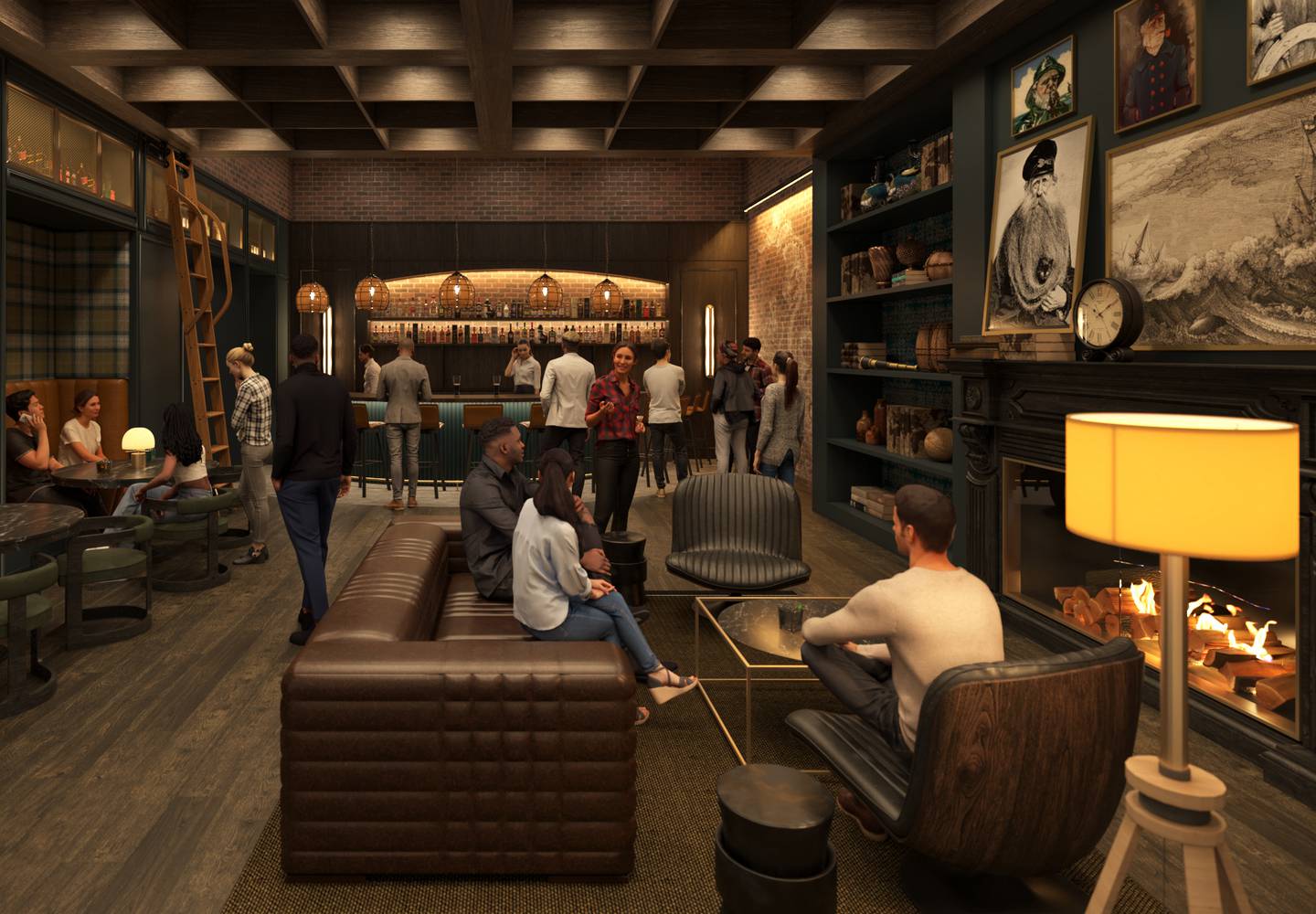 Copyright 2023 WBTV. All rights reserved.