CHARLOTTE, N.C. (WBTV) – A 70-acre off-leash dog park will open this fall at the U.S. National Whitewater Center.
Since opening in 2006, guests and their dogs have been able to use the center's 1,300 acres of woods, lakes and trails, albeit with the use of a leash.
This new 70-acre area, scheduled to open on Nov. 17, will include the three-mile Lake Loop trail, an open-air beer garden, a lakefront beach, water and trail access, a new retail outlet and space for groups and special events, according to information from the whitewater center.
A single-activity pass for the off-leash dog park is $10. Adults with an annual pass may add one dog, while additional dogs are $50 each.
A day pass allows for one dog on the day of the visit to the off-leash area.
The U.S. National Whitewater Center is located at 5000 Whitewater Center Pkwy., in Charlotte.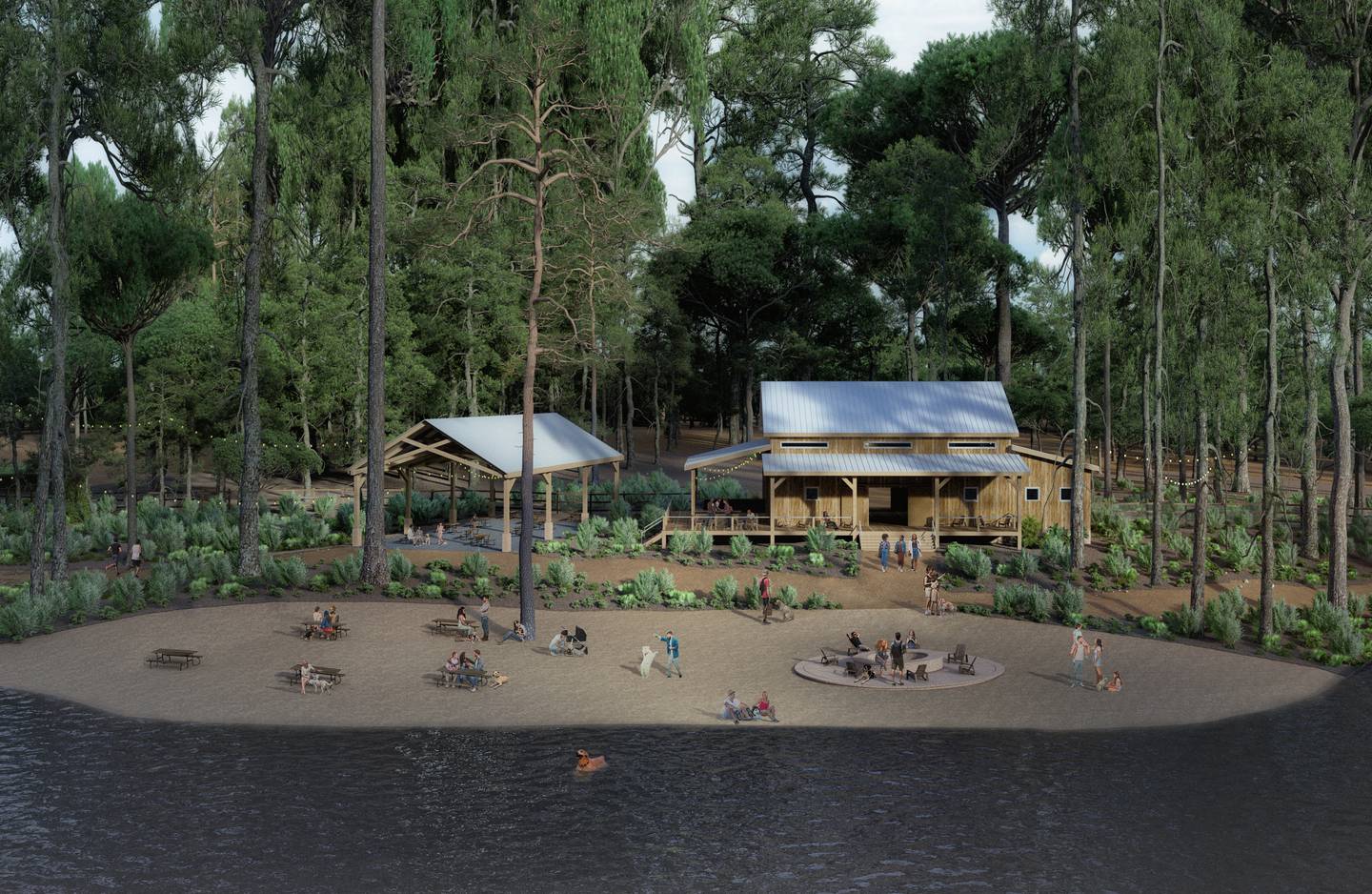 Copyright 2023 WBTV. All rights reserved.