CHARLOTTE, N.C. (QC Life) - Actress Karen Abercrombie is starring in a new movie that was filmed in Charlotte called "Heaven Sent."
She stopped by the QC Life studio to talk about the film in August, under the working name "Second Time Around."
Abercrombie studied at the American Academy of Dramatic Arts in New York City, then went on to appear in shows like "Vampire Diaries," "Saved by the Bell," "Judging Amy" and more.
She was also Miss Clara in the film "War Room," which earned her multiple awards.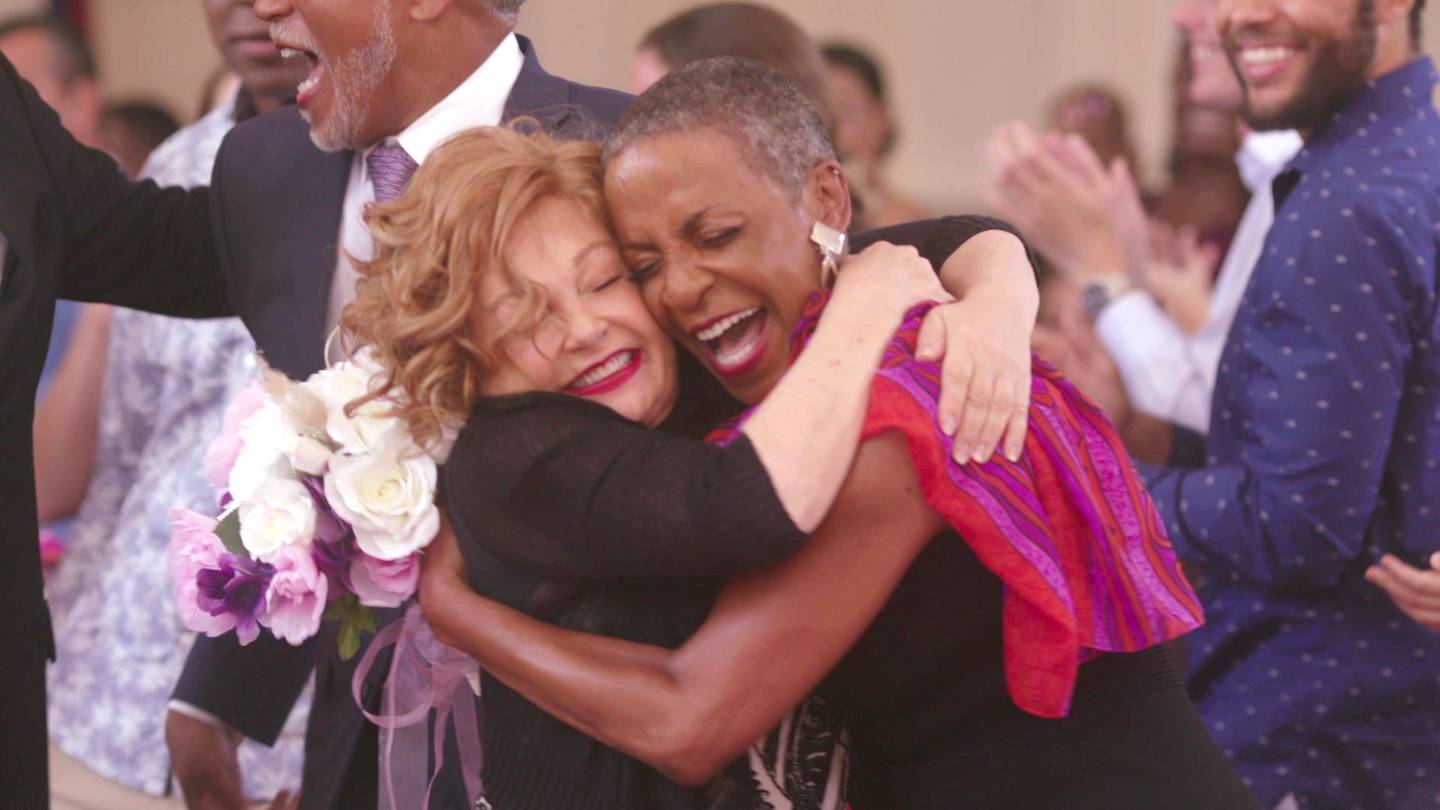 "Heaven Sent" is a rom-com that shares the stories of three couples at different stages of life as they journey through finding love, hope, and joy after loss.
It's available exclusively through the PureFlix streaming service.
In 2018, Abercrombie formed her own production company named Earth Mother Entertainment and has produced several films.
You can follow her on Facebook and Instagram.
---
» Related Content: Reflecting on the hundreds of cases covered by '48 Hours'
Copyright 2023 WBTV. All rights reserved.